An investment of every moment
Our commitments
For several years now, Veuve Amiot has been committed to respecting the environment and our vines are classified as High Environmental Value. Our Clos Elisabeth is undergoing conversion to be fully organic and the first organic vintage will see the light of day in 2023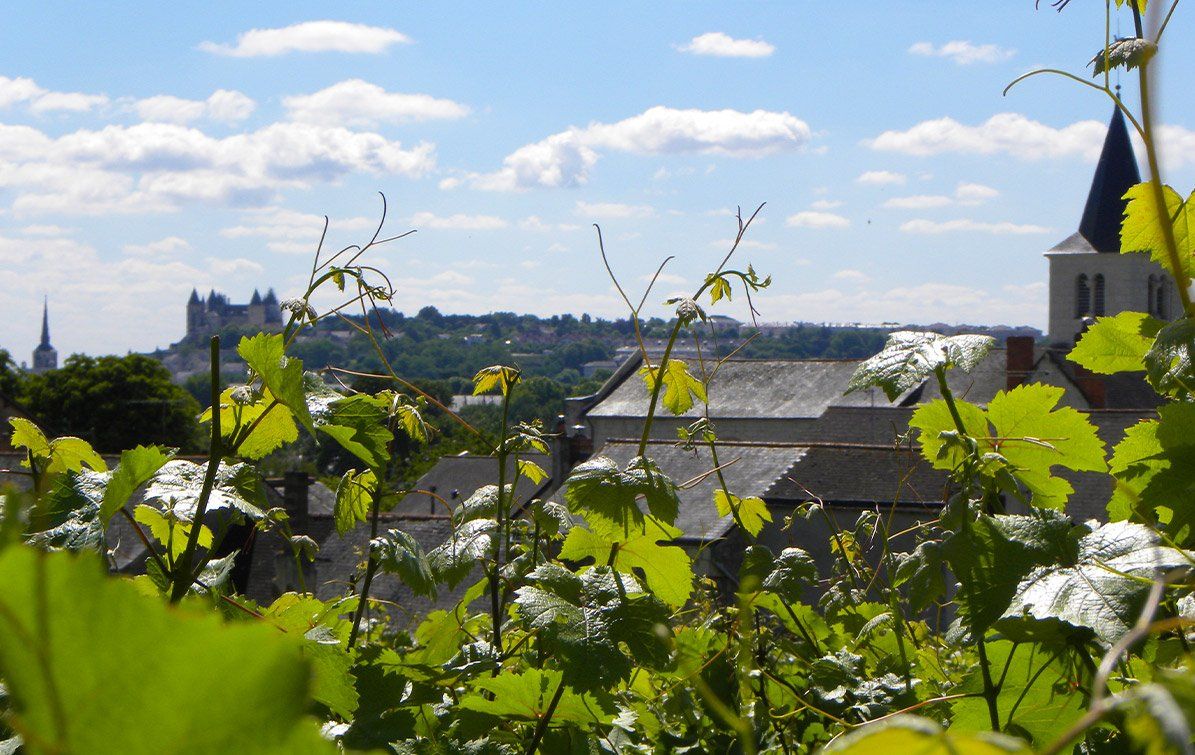 Our commitments
Environmental approach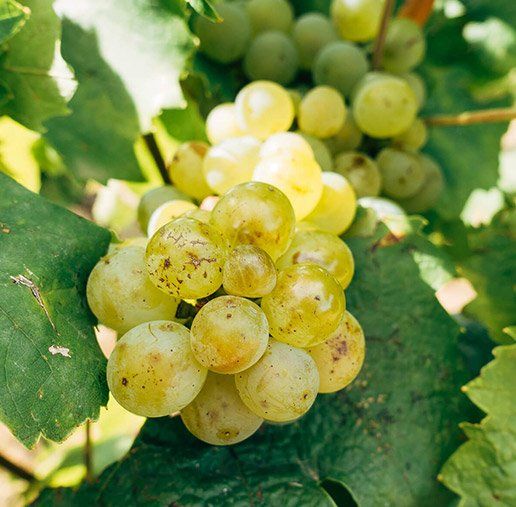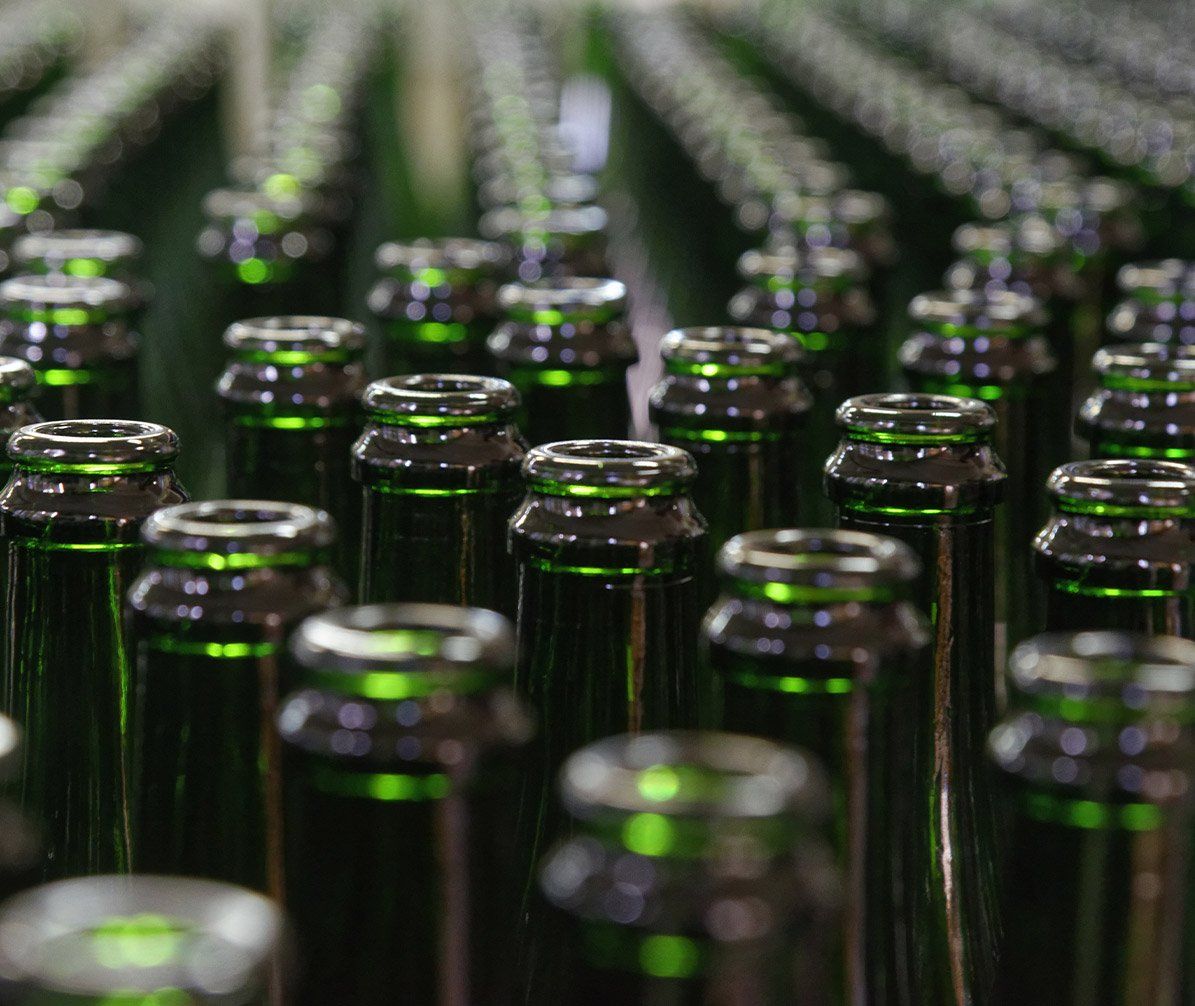 Our commitments
Quality approach
Since 2007, the company has been IFS and BRC certified for the production and packaging of sparkling wines. The IFS and BRC standards are benchmarks developed by mass distribution and recognized worldwide. They summarize, among other things, the requirements to be met in terms of food safety, traceability or analytical monitoring.
We are committed to the process of continuous improvement in order to guarantee the quality of products and services.
We ensure excellent control of our processes through specific monitoring procedures as well as targeted actions resulting from the HACCP risk analysis.
We carry out strict monitoring of our suppliers through audits and a strict control plan determined by our vulnerability analysis.
At each stage of production and packaging, our employees record the batches of raw materials used. We therefore have for each finished product leaving our establishment, a complete traceability file linked to a batch number written on the bottle.
It is therefore possible to know, in a very short time, the complete composition of a bottle, its production history, as well as all the data right upto its delivery to the customer.
In order to guarantee the quality of our products, we ensure at each stage that the product complies with the regulations and its specifications.
Throughout their evolution in our cellar and during their packaging, our wines are analyzed by our internal laboratory and tasted by our oenologist and experts.
This system, through the quality of the follow-up, allows us to ensure the satisfaction of our customers and our consumers.
Prevention et modration
White paper – Prevention and moderation commitment
Our commitments
High Environmental Value and Bio conversion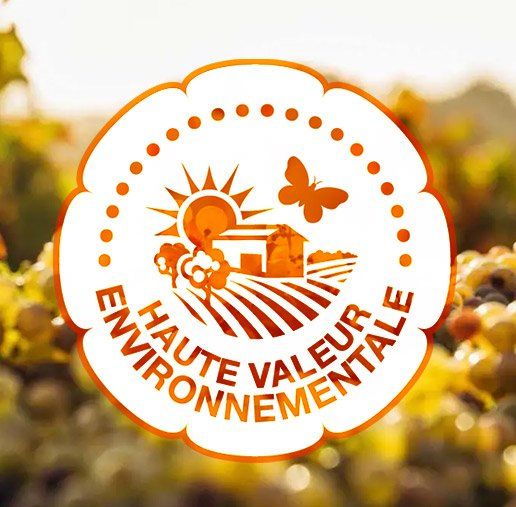 Our commitments
Tourism Quality Initiative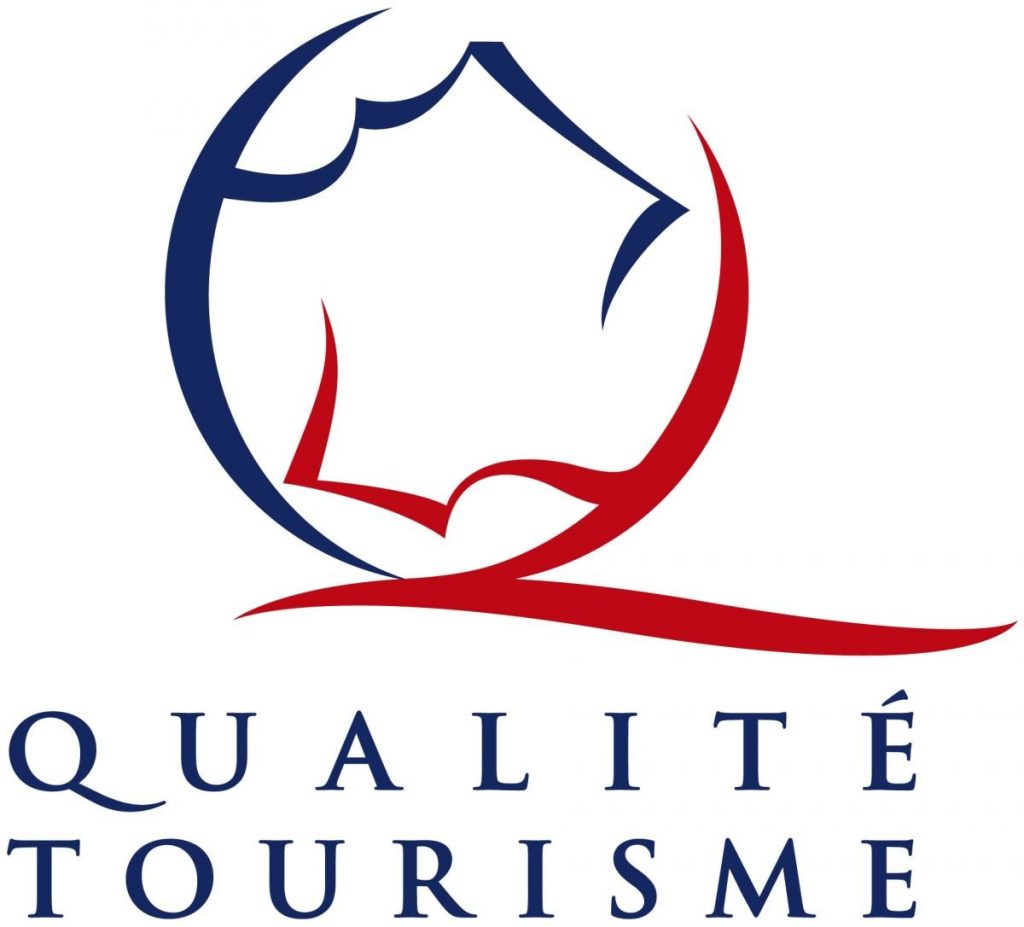 Since 2015, Maison Veuve Amiot has been involved in the Tourism Quality Initiative. This distinction allows us to offer a tourist service that meets the requirements for the production of our wines.
The Qualité Tourisme™ brand is the only state brand awarded to tourism professionals for the quality of their hospitality and services.
To obtain the brand, the service provider must successfully follow a quality approach that complies with the essential requirements for customer satisfaction. As a guarantee of trust, the services are regularly subject to unexpected and independent control. This sign of recognition makes it possible to choose with confidence tourist establishments that offer quality services.
Nearly 5,500 establishments are thus certified as Qualité Tourisme™.