An extraordinary adventure
TrogloLaser®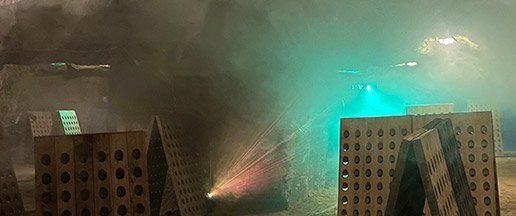 3 possibilities are available to you :
Troglolaser® Classique : Lasergame followed by a glass of wine – 1h30 / 20 people max.
Troglolaser® Patrimoine : Lasergame followed by a visit to the cellars and a tasting – 2h30 / 40 people max.
Sensory Troglolaser®  : Lasergame, visit
cellar, workshop scents and tastes and tasting – 3h30 / 60 people max.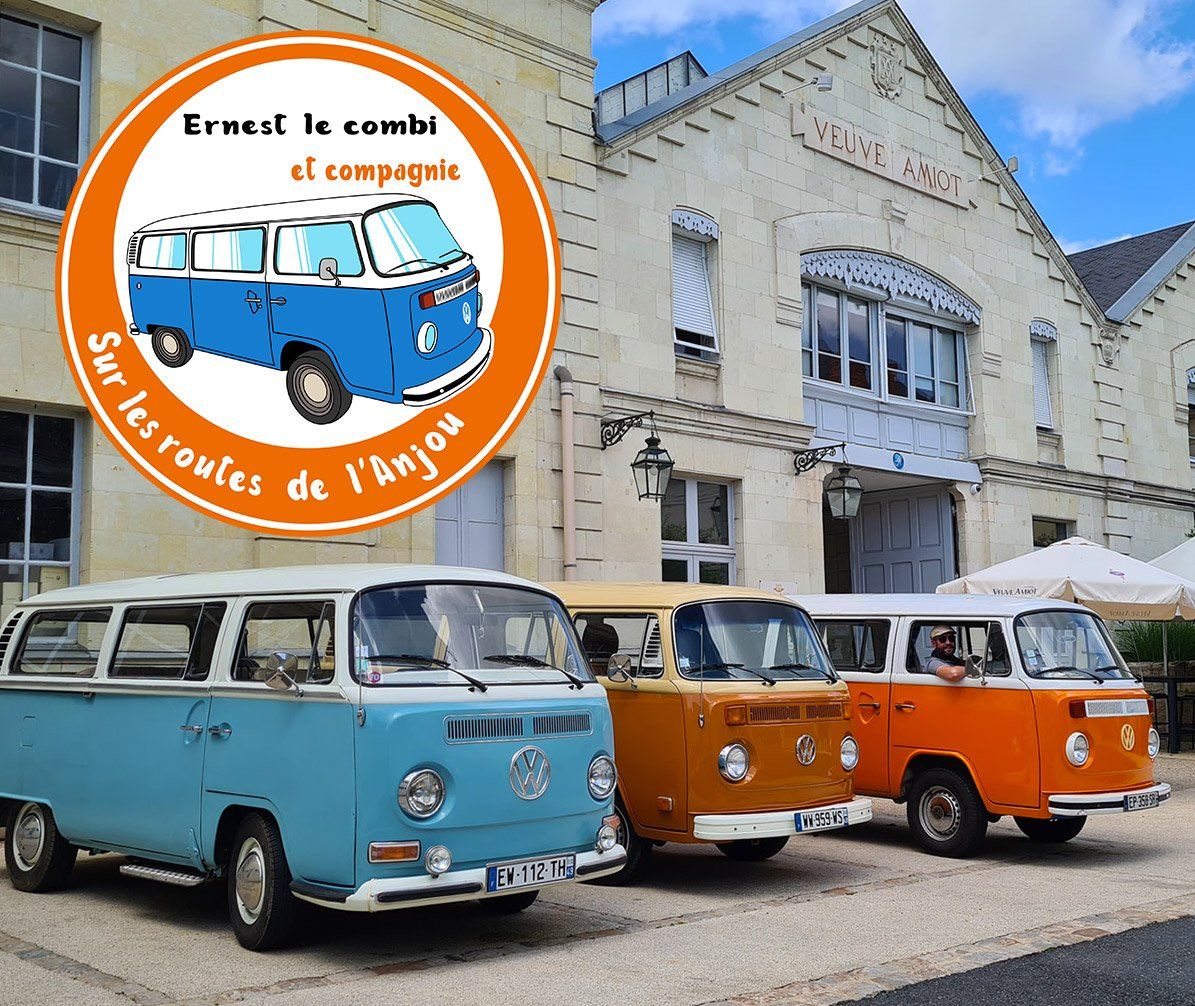 An original experience
L'Escape Combi
The Escape Combi What is it?
Between a rally and treasure hunt, discover the Anjou area in Volkswagen Combi Van
Ernest le Combi has teamed up with Sibylline Escapade to offer you a unique game.
You will have 3 hours to solve all the puzzles and discover your route.
Let yourself be surprised by the beautiful landscapes of Anjou and take up the challenge as a team!
Will you be up to it?
An ideal activity to have a good time with family and friends, the game is suitable for everyone from 7 to 77 years old and even older.