Creator of Sparkling Wines since 1884
Enter the world of Veuve Amiot and discover the story of Elisa Amiot, an avant-garde woman.
A visit to our troglodyte cellars will take you into the fascinating world of sparkling wines from the Loire.
Discover our sparkling wines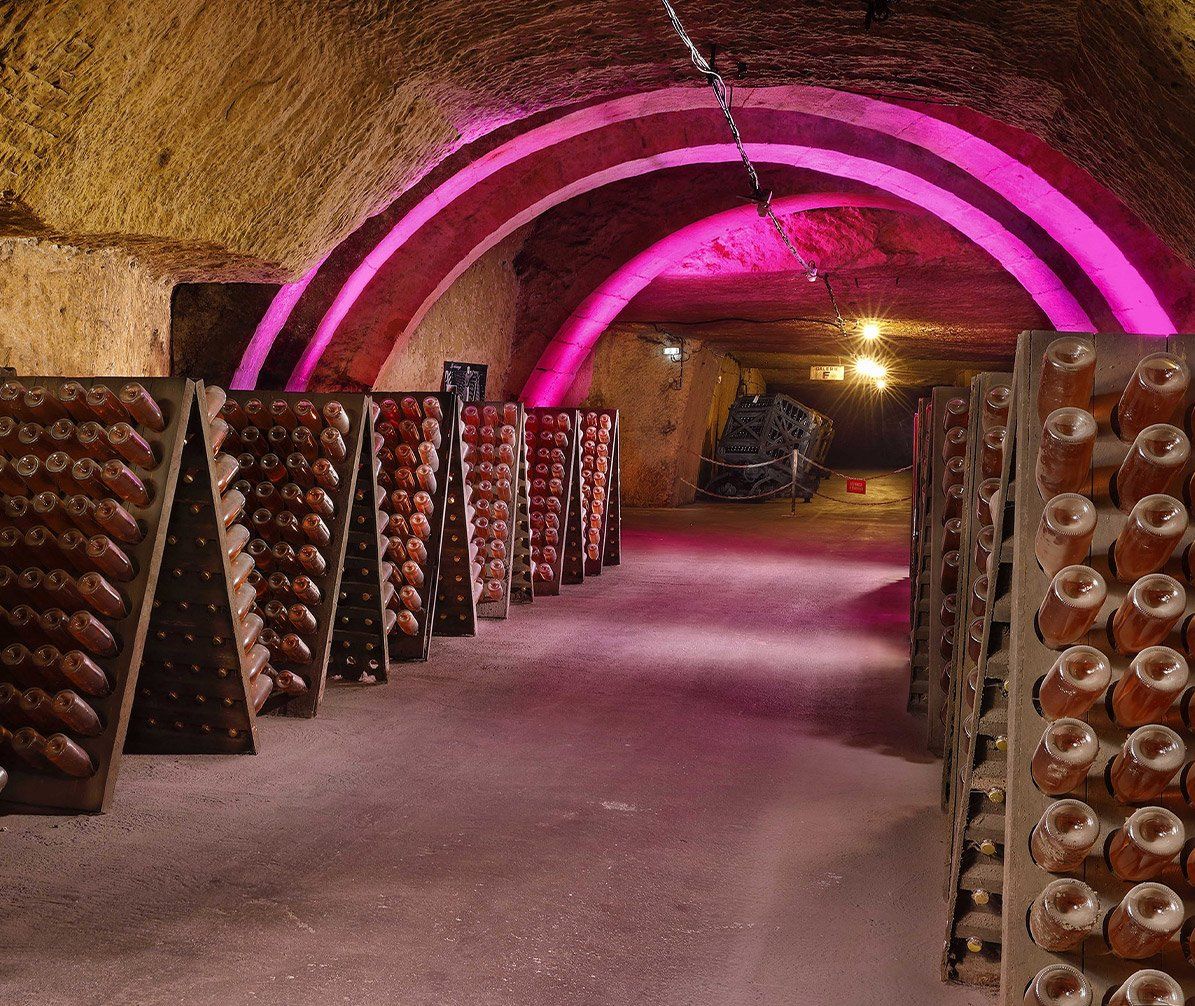 Cellar visits
Discover our cellars
Immerse yourself in the heart of a site in operation since 1884. Discover the story of its founder, Elisa Amiot and hear about her story and her ambitions.
Your visit will take you closer to the production and the wine making "méthode traditionnelle" will no longer hold any secrets for you…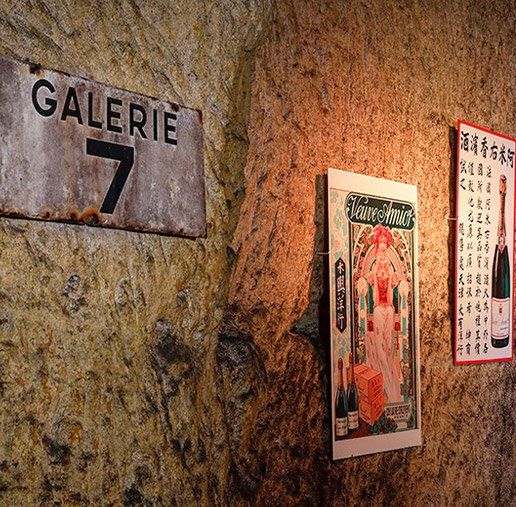 Discover
Our wines of the moment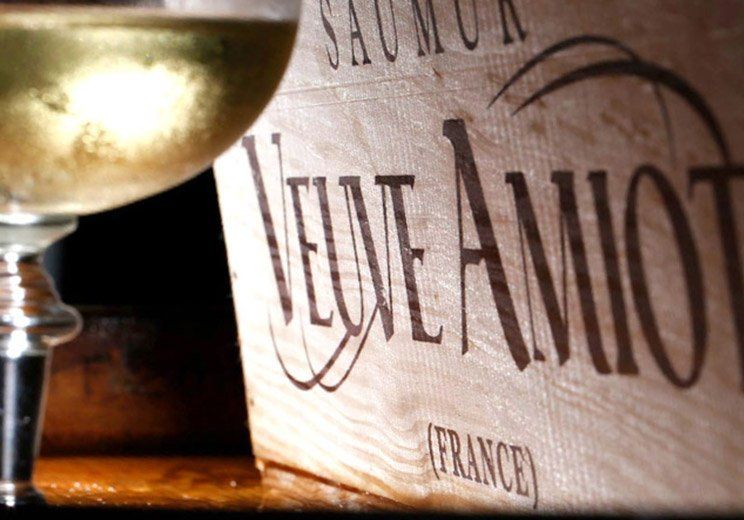 The story of Maison Veuve Amiot really began in 1884. On the death of her husband, Elisa Amiot decided to take her destiny into her own hands and on April 10, 1884 founded her House of sparkling wines in Saumur, helped by her sons and son-in-law.
Even today, proud of our rich heritage, we pay particular attention to helping you discover our cellars and our fine sparkling wines.
A family story
Our Expertise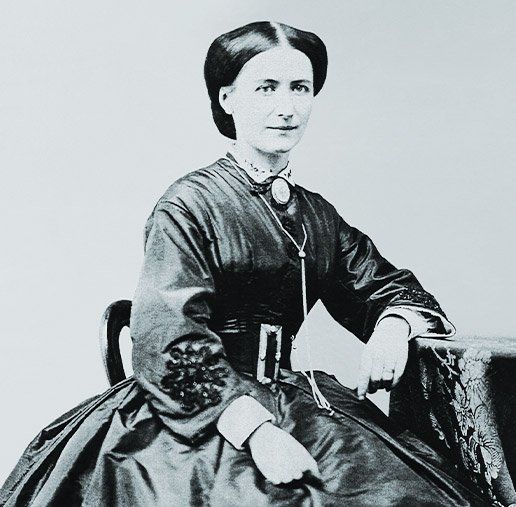 Veuve Amiot is committed to the environment
Our Commitments