The export of products from the Veuve Amiot boutique is not possible. We only deliver in France.
Best sellers
Cuvée Réservée Brut
The Cuvée Réservée Brut is characterized by its lively bubbles rising through a pale yellow coloured wine, an intense nose of gingerbread with fruity aromas. In your mouth there is a rich taste with a spicy finish.
Delivery
Delivery at home
Payment
All our payment methods are secure
Awards
2 stars - Guide Hachette des vins 2023
Tasting
Between 6° et 8°C
Grape variety
Chenin Blanc / Chardonnay
Caracteritics
The vineyard
Vinification
Conditioning
Awards
This sparkling wine from the Saumur appellation comes from limestone soils and is aged for approximately 36 months in our cellars.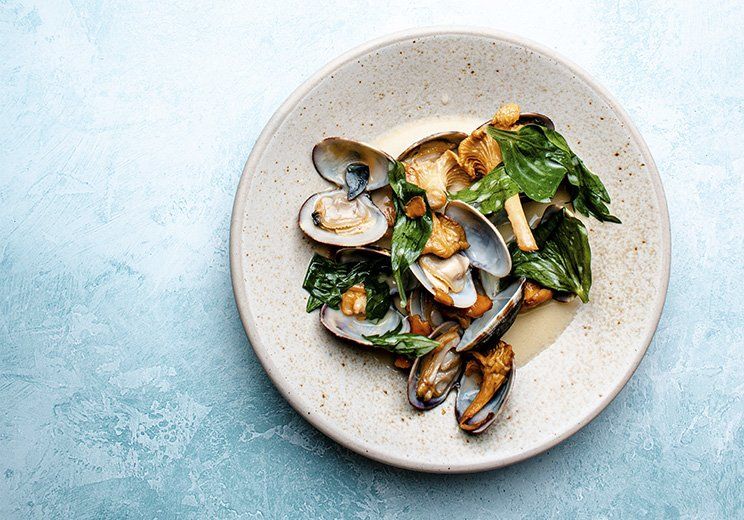 Sublime your meals
Food and wine pairing
This fine wine from Saumur is great with seafood-based starters and fruit based desserts such as apples, pear or almonds as well as fruit tarts or cakes with cinnamon.
Discover also
Our other vintages