The export of products from the Veuve Amiot boutique is not possible. We only deliver in France.
Sparkling wines
Cuvée Elisa Vintage
This Crémant de Loire is characterized by aromas of white fruits, flowers and brioche. It develops notes of quince which gives it an aromatic complexity with a unique finesse of bubbles. A freshness of English candy and liveliness in the mouth hit you first, then followed by aromas of toasted hazelnuts and a good strong taste in the mouth.
Appellation :

Crémant de Loire
Delivery
Delivery at home
Payment
All our payment methods are secure
Awards
Silver medal at the competition "Terre de vin" 2022
Tasting
Between 6° et 8°C
Grape variety
Chenin Blanc / Chardonnay
Caracteritics
The vineyard
Vinification
Conditioning
Awards
This sparkling wine with the Crémant de Loire appellation comes from the hectare of vines located above our cellars and is matured in oak barrels for several months before aging for around 5 years in our cellars.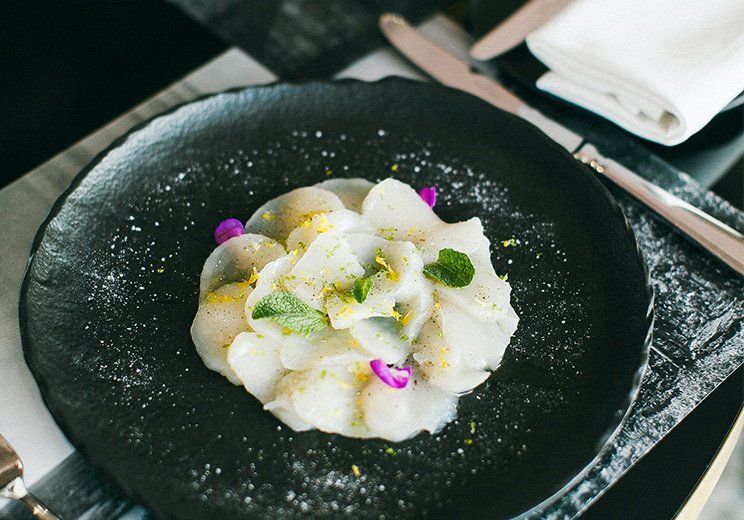 Sublime your meals
Food and wine pairing
This excellent vintage is perfect with scallops, cooked starters, poultry in sauce or with fresh salmon.
Discover also
Our other vintages