The export of products from the Veuve Amiot boutique is not possible. We only deliver in France.
Sparkling wines
Blanche Amiot
This Crémant de Loire is characterized by a slightly pale yellow colour and has aromas of small red fruits. A sparkling white wine made from a blend of red grapes, on the palate it is well balanced, ample and supple with floral notes of red fruits.
Appellation :

Crémant de Loire
Delivery
Delivery at home
Payment
All our payment methods are secure
Tasting
Between 6° et 8°C
Grape variety
Cabernet Franc / Groleau Noir / Pinot Noir
Caracteritics
The vineyard
Vinification
Conditioning
Awards
This sparkling wine with the Crémant de Loire appellation comes from the Saumur and Anjou regions and is aged for around 30 months in our cellars.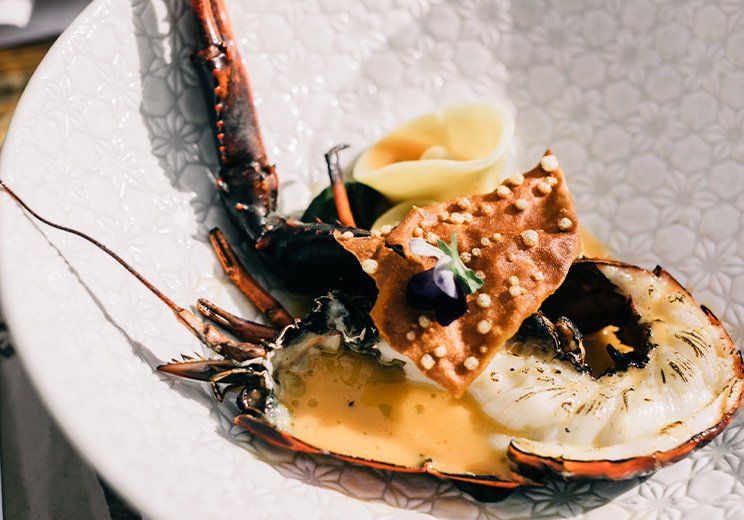 Sublime your meals
Food and wine pairing
This fine sparkling wine will go perfectly with foie gras, lobster and salmon.
Discover also
Our other vintages