The export of products from the Veuve Amiot boutique is not possible. We only deliver in France.
Sparkling wines
Cuvée Collection
This Crémant de Loire is characterized by a pale yellow colour with gold and silver reflections showing off its fine bubbles which form a persistent bead of pearls. The nose has roasted, smoky notes is very complex and also evokes dried figs, quince, hazelnut and honey.
Appellation :

Crémant de Loire
Delivery
Delivery at home
Payment
All our payment methods are secure
Awards
Gold medal at the competition - Ligers 2022
Tasting
Between 6° et 8°C
Grape variety
Chenin Blanc / Chardonnay
Caracteritics
The vineyard
Vinification
Conditioning
Awards
This sparkling wine, a Crémant de Loire appellation, is a limited edition since it was supposed to be the Elisa 2009 cuvée but was delayed. It is finally ready to sit on your tables to offer you all its full flavours and the secrets of its slow evolution.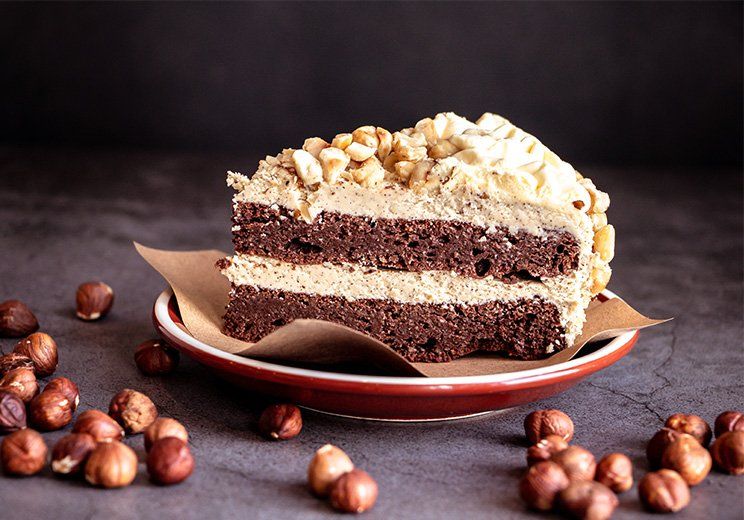 Sublime your meals
Food and wine pairing
This fine sparkling wine is best with elaborate, sweet or savoury aperitif bites to enhance its complexity. A slice of gingerbread with raisins or a caramelized apple dessert with slivers of hazelnuts will also go perfectly with it.
Discover also
Our other vintages